Good morning and welcome to today's coverage here at JetsFix.com.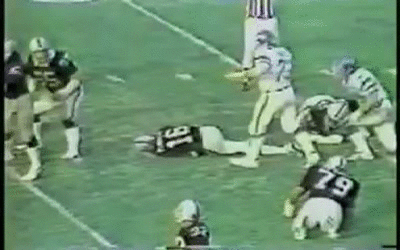 Gameday! We'll be here all day with build-up, coverage, discussion and reaction so keep checking back early and often.
Let's kick off today with some Jets links:
Jets Official Site: Zach Wilson's teammates give him a ringing endorsement
NJ.com: Wilson is a film room junkie
The Record: The five most interesting Jets heading into the season
NY Post: Inside the Jets' downfall to NFL laughing stock
Jets Wire: The Jets are underdogs heading into the opener
---
To follow JetsFix.com on twitter go here and to participate in our live chat go here (password: jackattack).