Good morning and welcome to today's coverage here at JetsFix.com.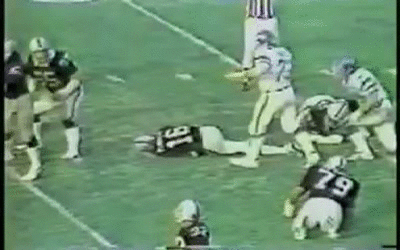 Let's kick off today with some Jets links:
Jets Official Site: Jets-Panthers: Three things to know
NJ.com: Tony Romo doubles down on Zach Wilson praise
PFF: The verdict is still out on Wilson
NY Post: How close was Matt Rhule to taking the Jets' job?
Jets Wire: Report suggests NFL agents don't trust Joe Douglas
---
To follow JetsFix.com on twitter go here and to participate in our live chat go here (password: jackattack).