Good morning and welcome to today's coverage here at JetsFix.com.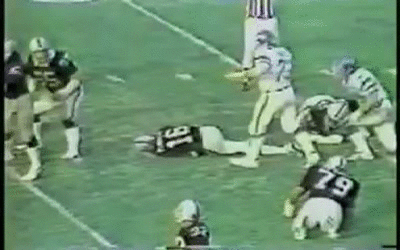 Let's kick off today with some Jets links:
Jets Official Site: The 4-3 system will put Jets linebackers under a microscope
Forbes: What do Zach Wilson's games against power five opposition say about his NFL future?
Sports Illustrated: How joint practices with Packers and Eagles will help the Jets
Pro Football Focus: Carl Lawson ranks 18th in the list of best edges in the NFL
Jets Wire: Four Jets poised for a bounce-back season
---
To follow JetsFix.com on twitter go here and to participate in our live chat go here (password: jackattack).