Good morning and welcome to today's coverage here at JetsFix.com.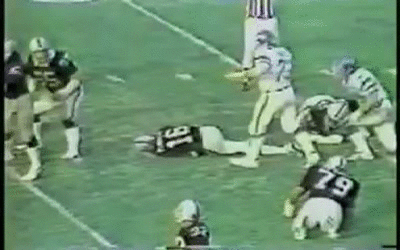 Let's kick off today with some Jets links:
Jets Official Site: How many sacks will the Jets have in 2021?
NJ.com: Ex-Jet Alan Faneca campaigns for ex-Jets coach to be a hall of famer
New York Post: Jamison Crowder will fight for snaps with Elijah Moore
Pro Football Focus: Connor McGovern needs to show improvement in 2021
Jets Wire: What happened to other recent Jets to be franchise tagged?
---
To follow JetsFix.com on twitter go here and to participate in our live chat go here (password: jackattack).