Good morning and welcome to today's coverage here at JetsFix.com.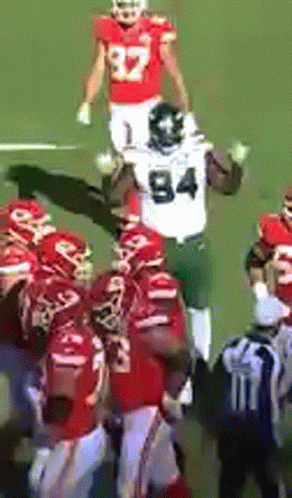 Gameday! We'll be here all day with build-up, coverage, discussion and reaction so keep checking back early and often.
Let's kick off today with some Jets links:
NY Post: Sam Darnold sounds defeated
Bleacher Report: There's still time for Denzel Mims to break out
ESPN: The Jets will be looking for defense and demolition in 2021
The Record: On-field storylines to watch in the second half
Jets Official Site: First Look: Jets at Chargers
---
To follow JetsFix.com on twitter go here and to participate in our live chat go here (password: jackattack).