Good morning and welcome to today's coverage here at JetsFix.com.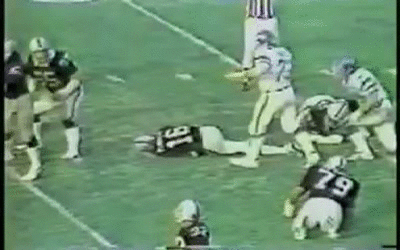 Let's kick off today with some Jets links:
Jets Official Site: Robert Saleh knows it has to be better
NY Post: Zach Wilson's regression adds to Jets' problems
The Record: Is the defense a cause for concern?
Yahoo Sports: The Jets' third down field goal screwed over some gamblers
Jets Wire: Ace Carter continues to look the part
---
To follow JetsFix.com on twitter go here and to participate in our live chat go here (password: jackattack).