Good morning and welcome to today's coverage here at JetsFix.com.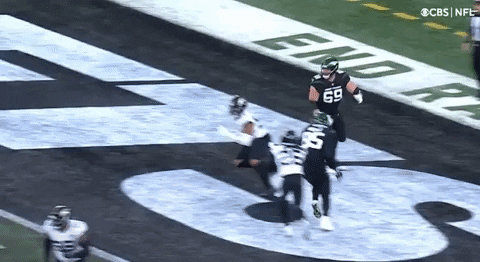 Gameday! We'll be here all day with build-up, coverage, discussion and reaction so keep checking back early and often.
Let's kick off today with some Jets links:
Jets Official Site: Jets-Bucs: Three things to know
Forbes: Joe Douglas needs to use his clout this offseason
Bleacher Report: Do the Jets have to land a top pass rusher in the draft?
Jets Wire: Things to know about Javin White
Last Word on Pro Football: Is Dalton Schultz the missing piece to the Jets offense?
---
To follow JetsFix.com on twitter go here and to participate in our live chat go here (password: jackattack).