Cover 3: Takeaways from Giants' 2019 draft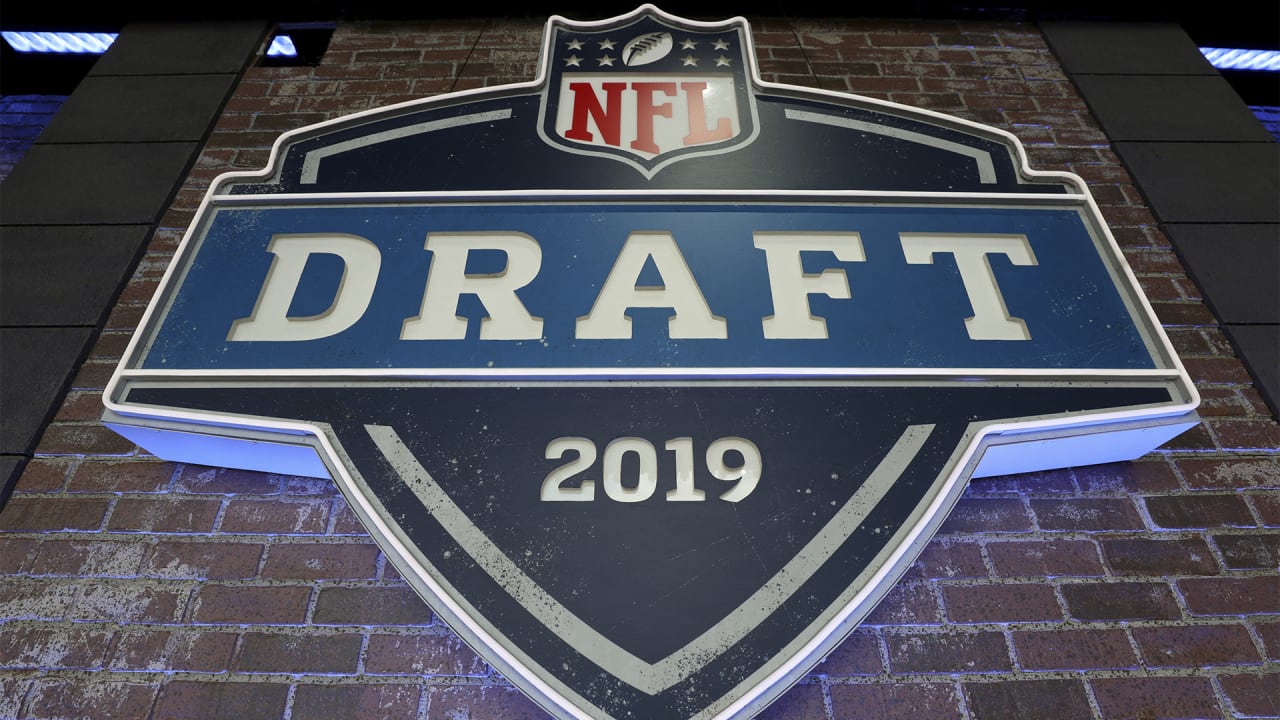 LANCE MEDOW: The Giants wound up selecting 10 players in this year's draft. They grabbed three on offense (QB, WR, OT) and seven on defense (three CBs, two DTs, DE, LB). Heading into the draft, I don't think it was a stretch to say they had some notable needs on the defensive side of the ball given some recent trades and free agent losses. By adding three cornerbacks (technically four because last year's supplemental pick Sam Beal didn't play), the Gants will have plenty of competition in camp to determine who will line up opposite Janoris Jenkins and serve as the primary nickel corner. Keep in mind, aside from Jenkins, who played 99% of the team's defensive snaps last season, Grant Haley (39%) and Tony Lippett (2%) are the only other corners still on the roster who logged defensive snaps in 2018.
The team's third-round selection Oshane Ximines gives the Giants another young pass rusher to develop. He collected 32.5 sacks and 51 tackles for loss in his four-year career at Old Dominion and led the Monarchs in both of those categories each season. A player with that resume will be a welcome addition given the Giants tallied just 30 sacks in 2018 and Olivier Vernon, who was traded to the Browns this offseason, was responsible for seven of them. To put things in perspective, the returning player with the most sacks from last season is B.J. Hill, who had 5.5, with three coming in one game.
The other theme that shouldn't be overlooked in this class is the continued effort to improve special teams. Both Ryan Connelly (fifth round) and Corey Ballentine (sixth round) will help in that department as they have plenty of experience on the collegiate level playing on various units. Even though Ballentine's numbers are impressive as a kickoff return man, he's much more than just a fast, explosive player as he has contributed to both coverage teams similar to former Giant Dwayne Harris.
Like any other draft class, you won't be able to assess the return on the investment until three to four years down the road. Everything at this point is based on projections and potential. Certain players are surrounded by all the hype in the world, others fall under the radar. At the end of the day, all that matters is what you do on the field once you get to the NFL.
Published at Mon, 29 Apr 2019 17:56:35 +0000